Hypnosis for Weight Loss Gold Coast
Do you Want to Lose Weight?
Hypnotherapy Is An Excellent Way To Lose Weight.
Your weight loss treatment includes three sessions and free follow-up sessions if you need them.
If you undergo a crisis situation and feel tempted to resume your previous eating habits again within 12 months of your last session, make an appointment to see me immediately. It will be free of charge!
Crash and fad diets don't work.
You need a change.
Scroll down to read how hypnosis can help you lose weight all on your own.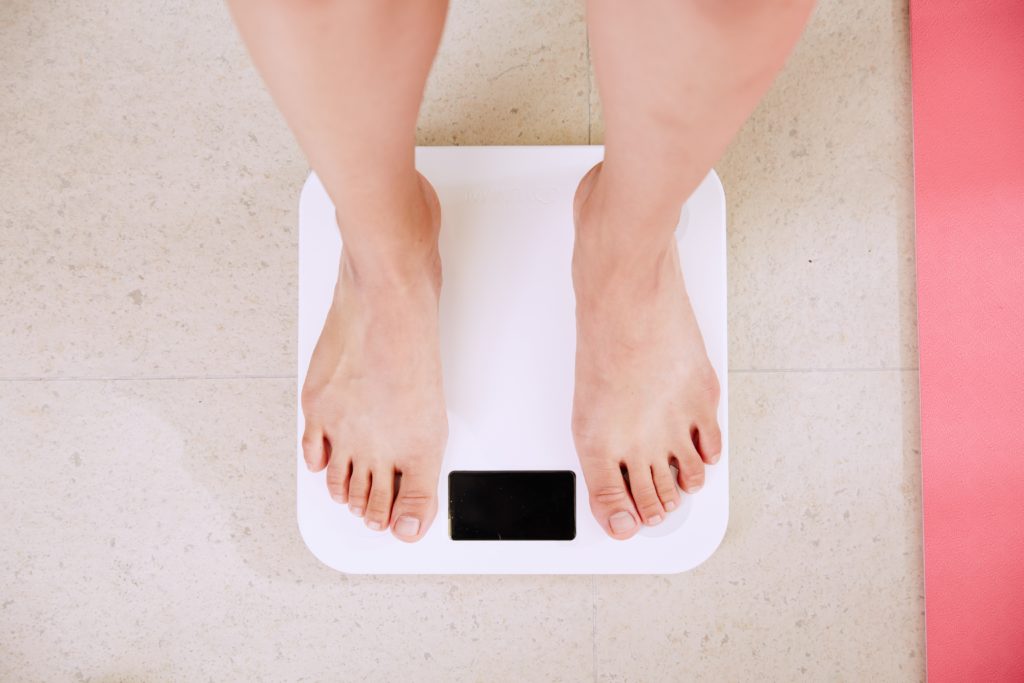 One of the most common issues that we are all confronted with is weight loss.
The basic answer is simple:
Smaller, healthy meals and more exercise.
The truth about fad diets
To achieve this goal seems straight forward.  I must make one point before I go any further: diets don't work
Whatever new diet comes out people will always go for it. I was once involved in a multi-level marketing company whose main product was weight loss.  T
"People will always try a new weight loss program" was the mantra of the organisation.  The diets temporarily work and people lose weight.  When the same people have achieved their weight loss goal, they go back to their old habits and the weight goes right back on.
The quick way to fast results
As a hypnotherapist, I could focus on healthy eating, smaller portions and exercise.  You would have temporary results.
After a short time, you will likely revert to your old eating habits. You would waste your time and money. Because of your lack of success, it would not enhance my repetition and I need you to succeed.
That's what I aim to achieve – your successful weight loss. There are no shortcuts or quick ways to lose weight in a healthy way.
It's an addiction like gambling and drinking
My job is to help you reach back to the cause of your eating habits.  It's the same as other addictions like gambling, alcohol abuse and others. Your reason for eating poorly or overeating can go back to your childhood.
In my experience, it usually does.
In just three sessions
I can achieve excellent results in just three sessions.
The first session is a weight reduction session with emphasis on eating correctly, suggestions on what to eat, portion size, and exercise.  This gets you on track and gives you a good feeling. Your weight starts to reduce.
The second session is the main one.  Take the time between your first and second session to give thought on what has happened in your life.
The list of positive impacts is usually pretty long.  I call this second session "addressing the perpetrators." I help you strip away your negative emotions that lead to your eating habits.
Your third session is all about building your confidence to go into the future.
Now that we've have taken away the negative emotions that were holding you back, you are free to go into the future with believability and focus. It will feel as if a weight has been lifted off your shoulders.
The results?
More energy. More vitality. Positive beliefs in yourself.
Like fuel for your car, you usually put quality fuel in your car, you need to put quality food in your body.
Eating is also enjoyable and a means to entertain.  You might invite friends for dinner, or friends might invite you.  Meals are used to entertain business clients and many a business deal is done over lunch (and maybe a quality bottle of wine).
All of these issues have to be addressed in order for you to reduce your weight.  This adjustment to your lifestyle can be done and you can still lead an enjoyable life.
Get your confidence and sense of control back today!