Get Your Introduction to Hypnotherapy
With a Free Consultation
I offers all new clients the opportunity to come and spend time discussing your needs and issues with me for FREE!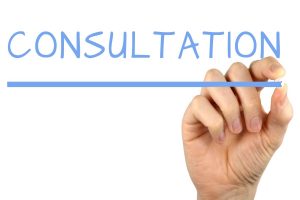 You will have the opportunity to ask questions about hypnosis, what hypnotherapy may help you achieve and whether it is appropriate for you. There is absolutely no obligation, If you decide to continue this session and actually have hypnosis, my normal charges will apply.
Subsequent Visits
In order to achieve positive, long-term results, I would like to see you at my Gold Coast office, at the very least. Hypnotherapy sessions are approximately one hour.
Established Clients
Follow-up or refresher appointment are generally made at the completion of a visit. This is often just a single session.
If you require an appointment at stage in the future or you feel the need to reinforce the changes you've made in your life please feel free to call me for a consultation.
To deal with an entirely different personal issue.
Many individuals discover they have more than one issue they want to work on in order to create a more fulfilled life. Over months or years they rebook an occasional hypnosis session to work on those specific issues. Feel free to call for an appointment.
If you would like to see Roland James' credentials, simply click here. Call me on (07) 55005573 or email via my form online