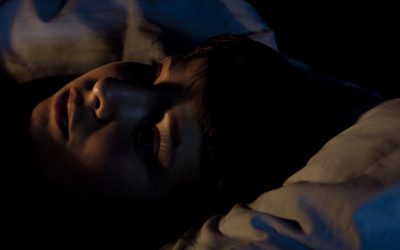 Sleeping is an opportunity for the body to relax and rejuvenate after a long day. The recommended hours are 7-9 hours of sleep every day. Many adults in Australia sleep less than six hours, which translates to 18 hours of being awake.
This extended period of staying awake regularly has a severer impact on the body than binge drinking daily. The leading reason why adults decide to sleep less is to work more, but other adults have sleep insomnia which significantly contributes to their poor sleeping habits. Adults tend to assume that the more hours spent awake, the more productive you are. This assumption is far from the truth, as sleeping for six hours or less leads to poor health in the long run. The more hours you spend awake, the less productive you become.
Get your confidence and sense of control back today!